My first experience with body work was with my dirt bike. It was in very rough shape when I got it, with tacky stickers and unnecessary plastic covers. I sanded and painted all the body panels, and had the seat reupholstered by a professional because I had not learned to work with leather yet. I wired LED headlights, tail lights and signal lights to make it road legal. This project got me interested in the potential for not only improving a vehicle but adding some customization as well.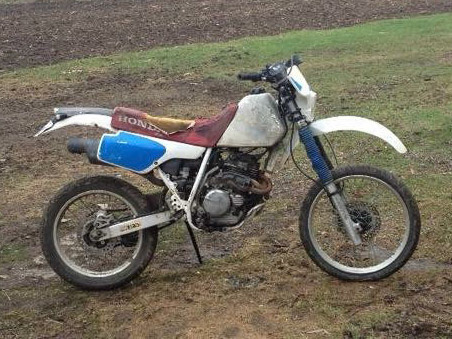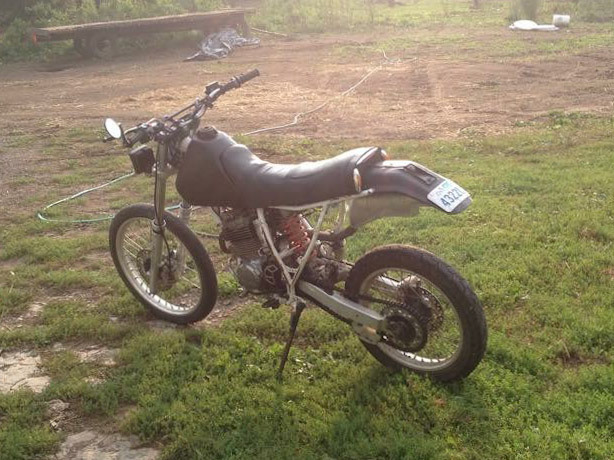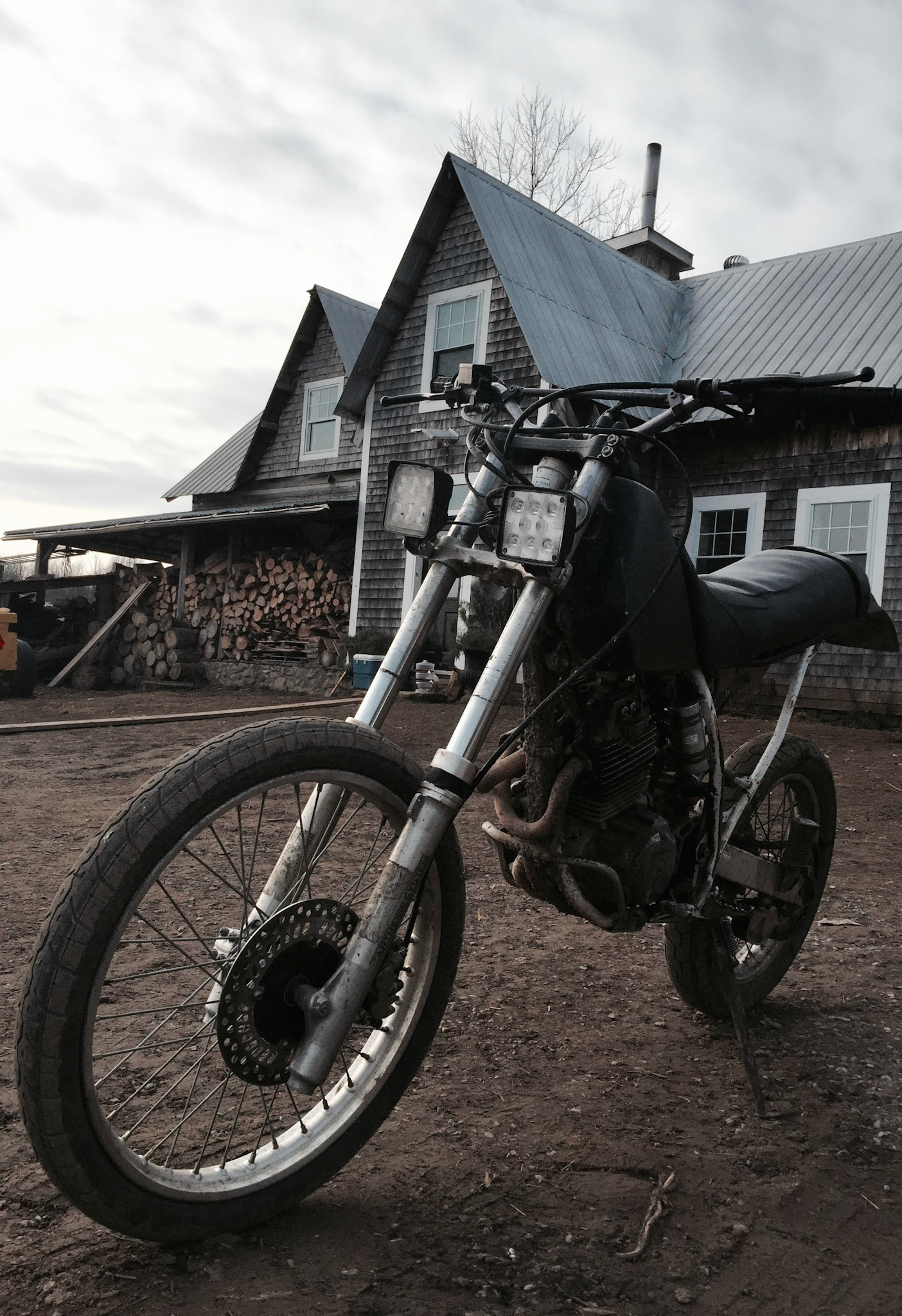 My next project was with my beloved 2001 Audi TT. After getting in an unfortunate accident with a deer, this mishap forced me to learn body work and mechanical repairs . First I stripped all the damaged body panels. I then replaced some damaged engine components like the radiator. I sourced used body panels to install. Finally I had a professional paint the car because I did not feel comfortable enough in my painting skills at the time.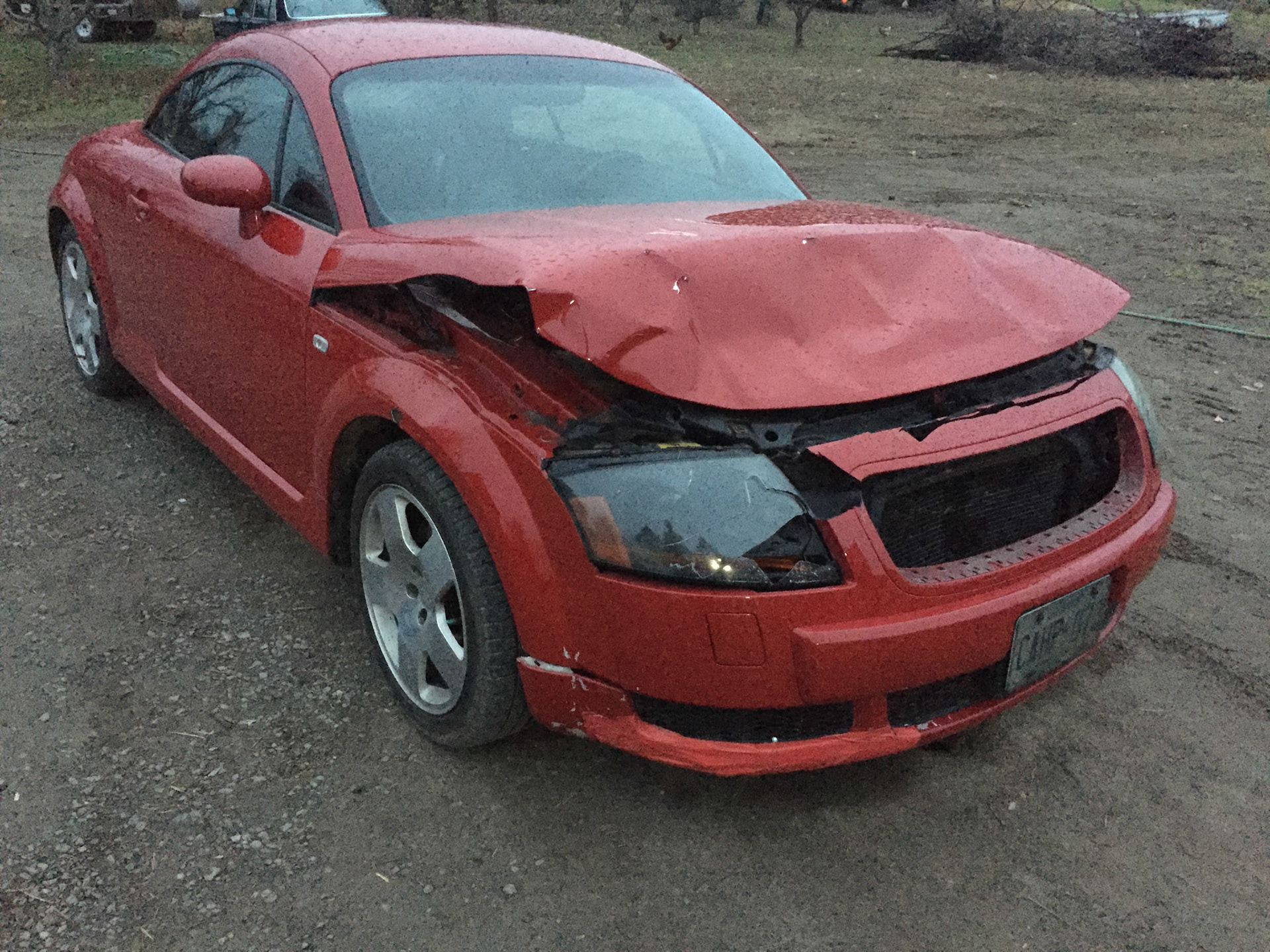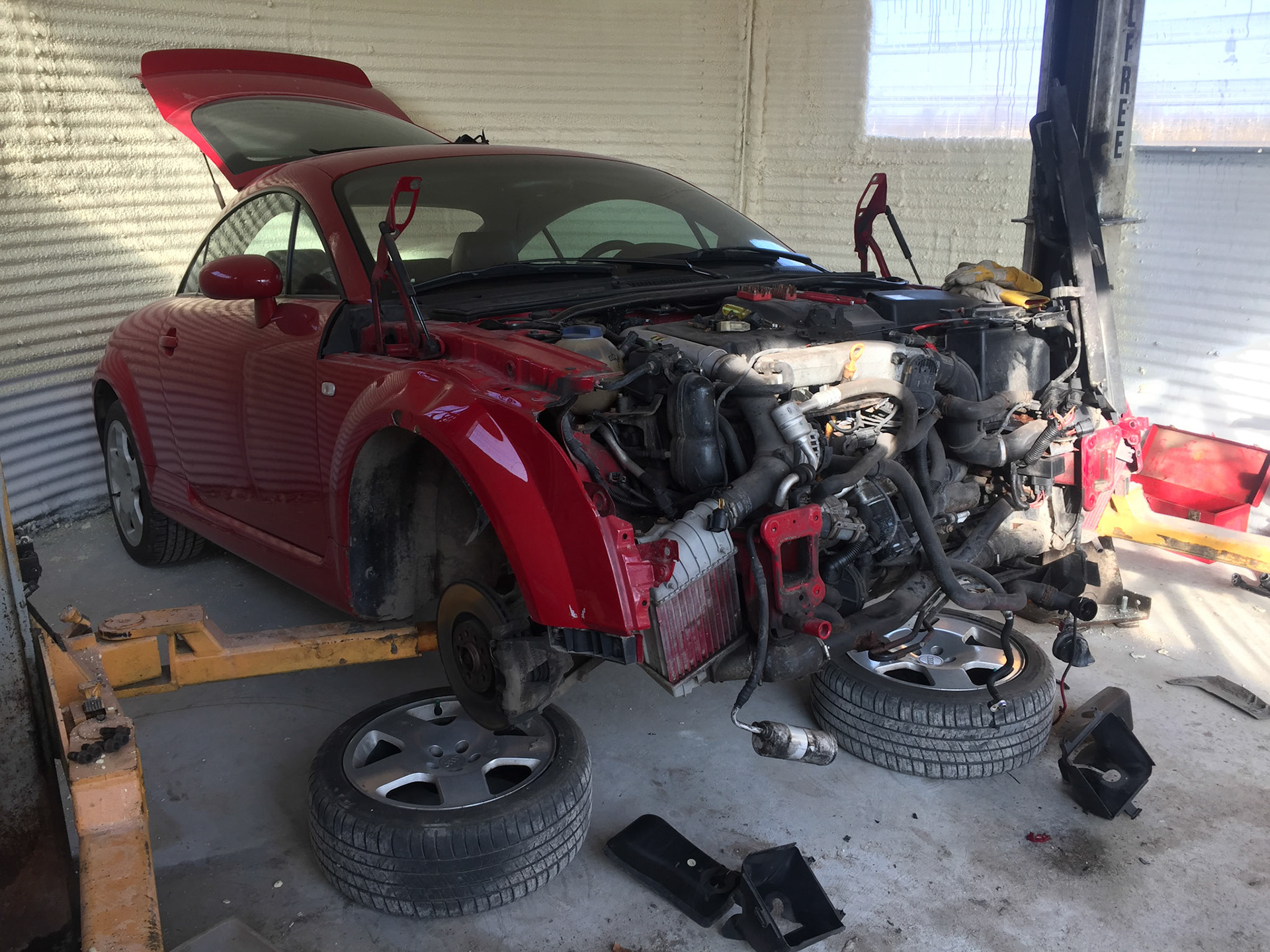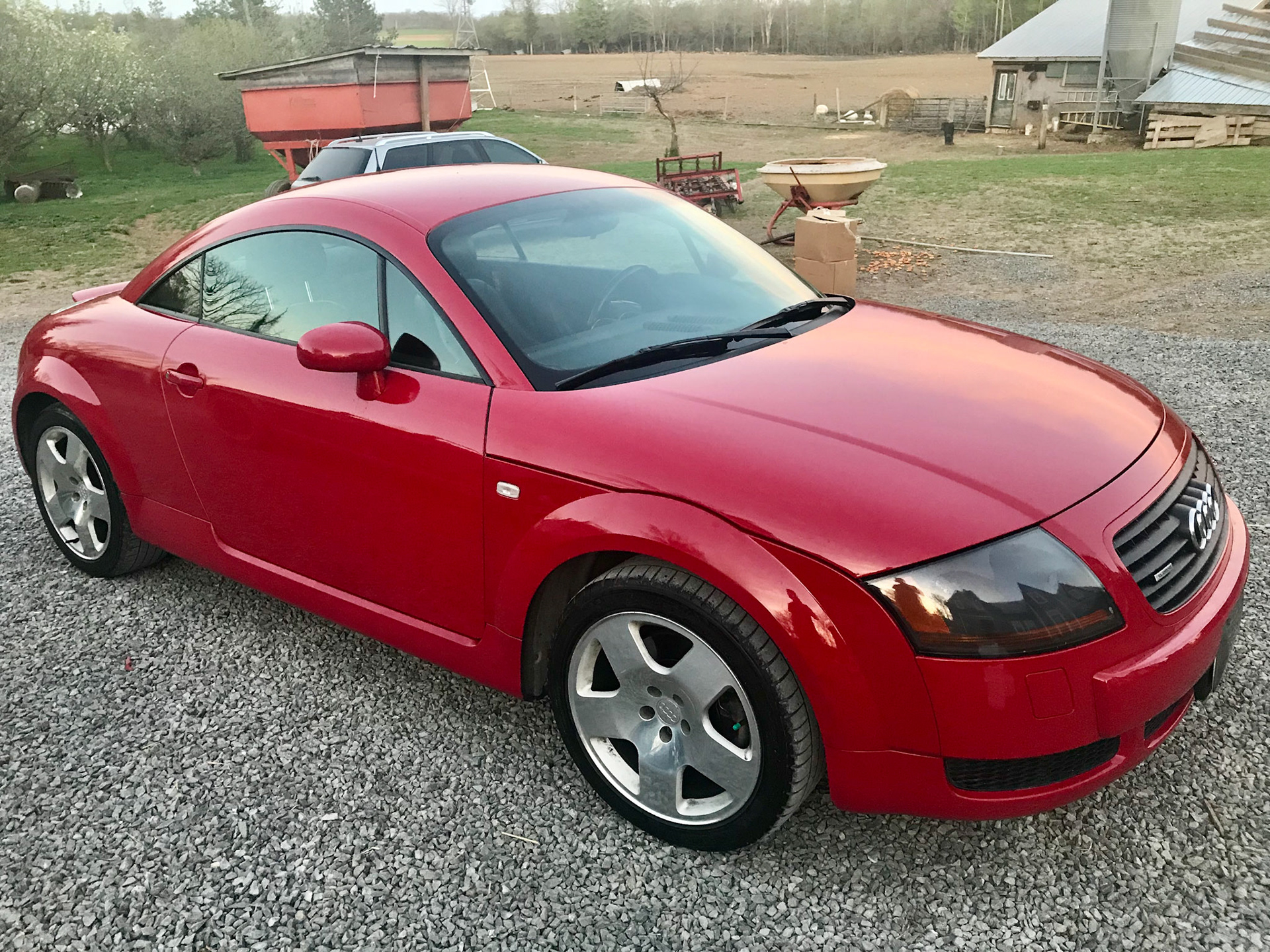 My next project was an accumulation of experience from the previous two. I purchased a 1986 Toyota Pickup, the engine and frame were in great condition but the body showed its age. I planned to use this truck to tow my trailer for my grilled cheese business seen in Projects, so it had to look professional. I did not expect to make it perfect, just enough to be presentable while learning a lot along the way. This required replacing some body panels and patching others with formed sheet metal. I then sanded to bare metal, applied Bondo, sanded more, primed, then I used a filler for small imperfections, more sanding, more primer, then paint and clear coat. This was my first attempt at using Bondo and painting a vehicle, so I was quite pleased with the results and learned a lot about body work and the special skills it requires.