Gourmet Grilled Cheese is a company I started 5 years ago. I have since grown to become the largest ready to eat food vendor at the Ottawa Farmers' Market. Using all local ingredients, I assemble gourmet sandwiches to sell at markets around Ontario.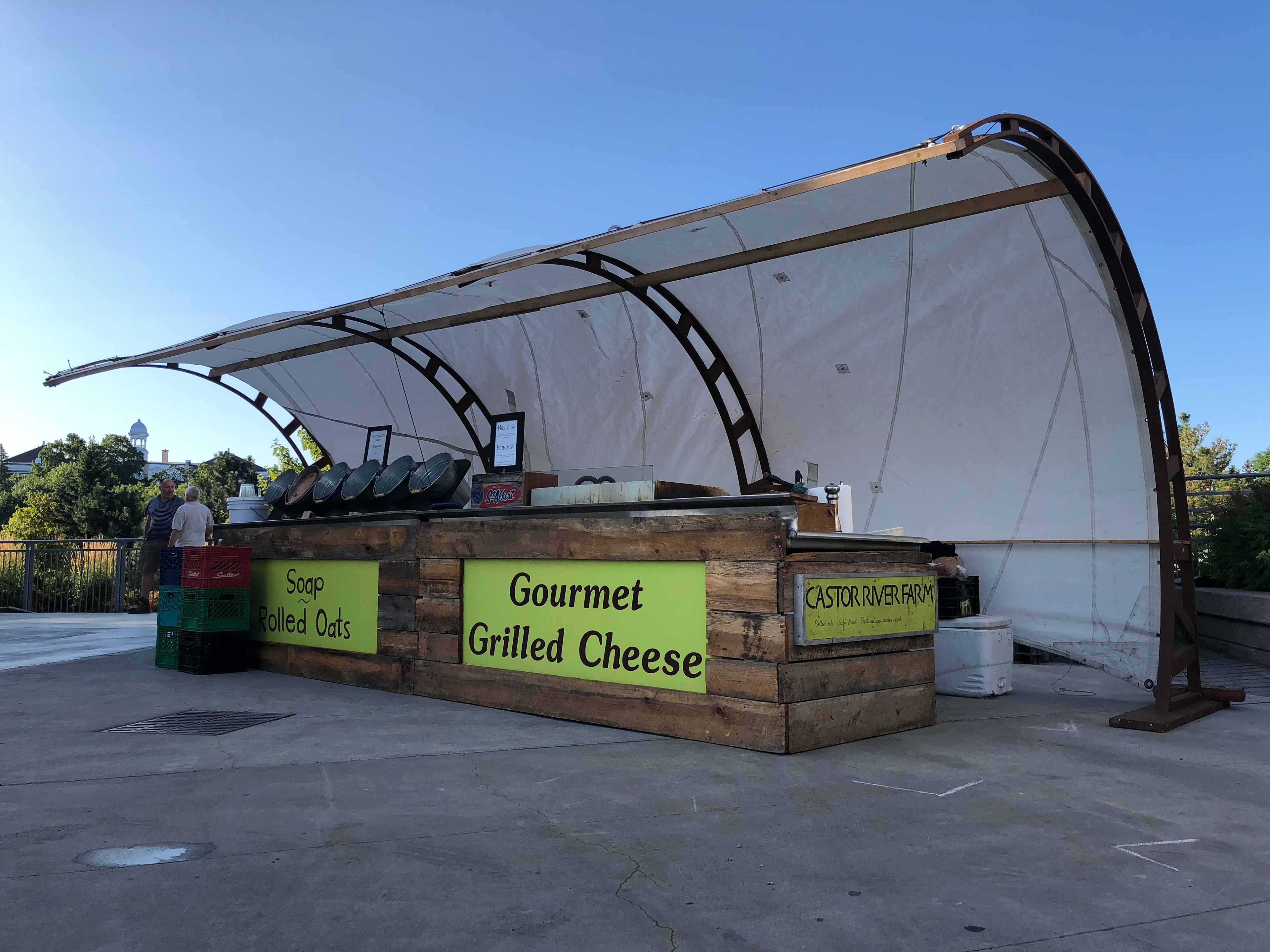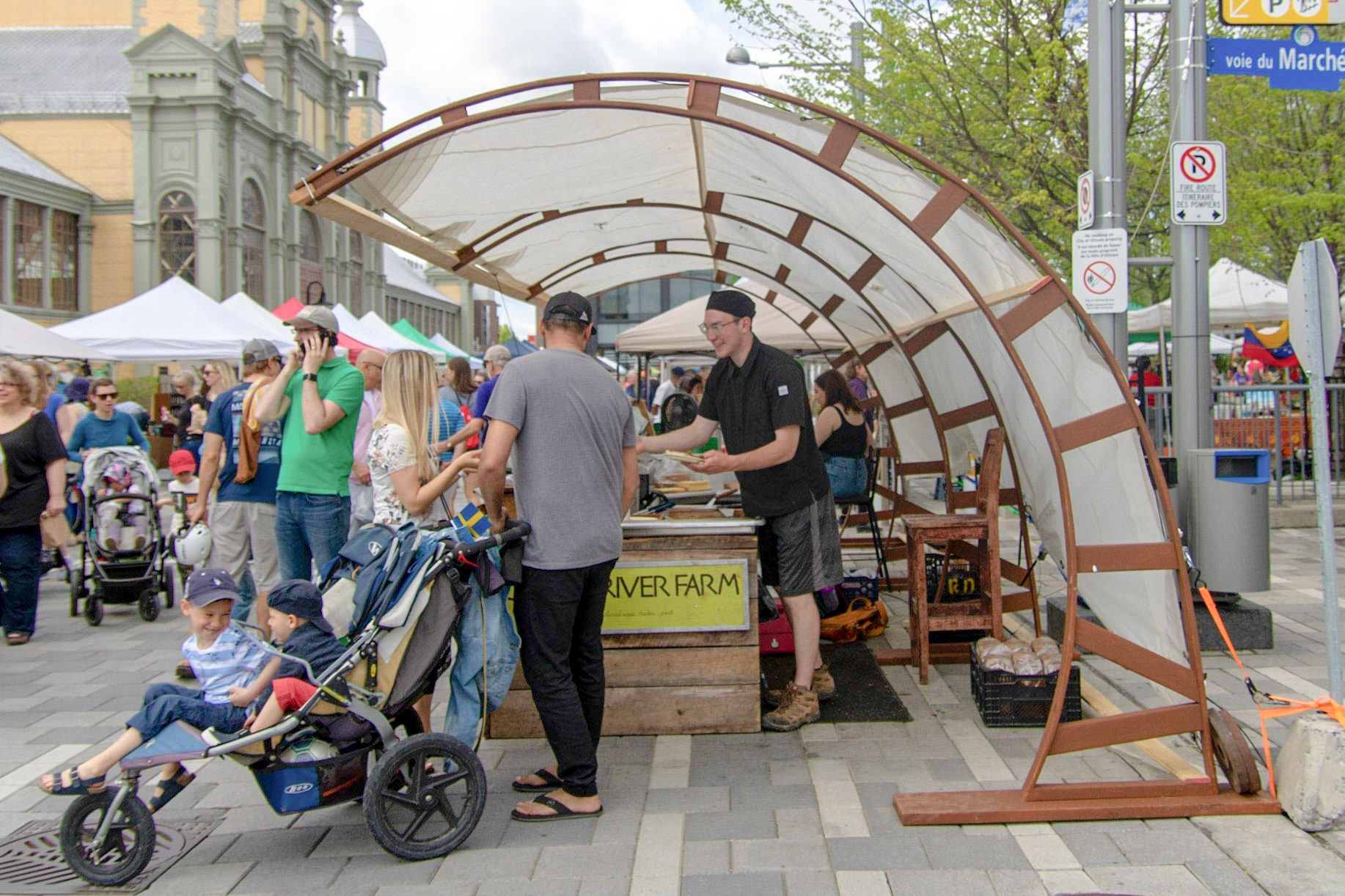 The goal was to design and build an eye catching booth that matched the farmers' market aesthetic. It had to be cheap, manufacturable, functional, easy to setup and take down, and most importantly increase sales.  
- Visualizing a large scale product
- Designing for ease of assembly and transportation
As with most designs, it begins with a problem. Mine was our existing tent which was falling apart and overdue for an update. I was not looking forward to buying another expensive tent identical to every other competitor's booth.

With such a large scale product, the cost of failure is much higher. Given this, I did not have the luxury to build a scale concept model. Modelling in CAD was essential to visualize the form and streamline manufacturing of individual components.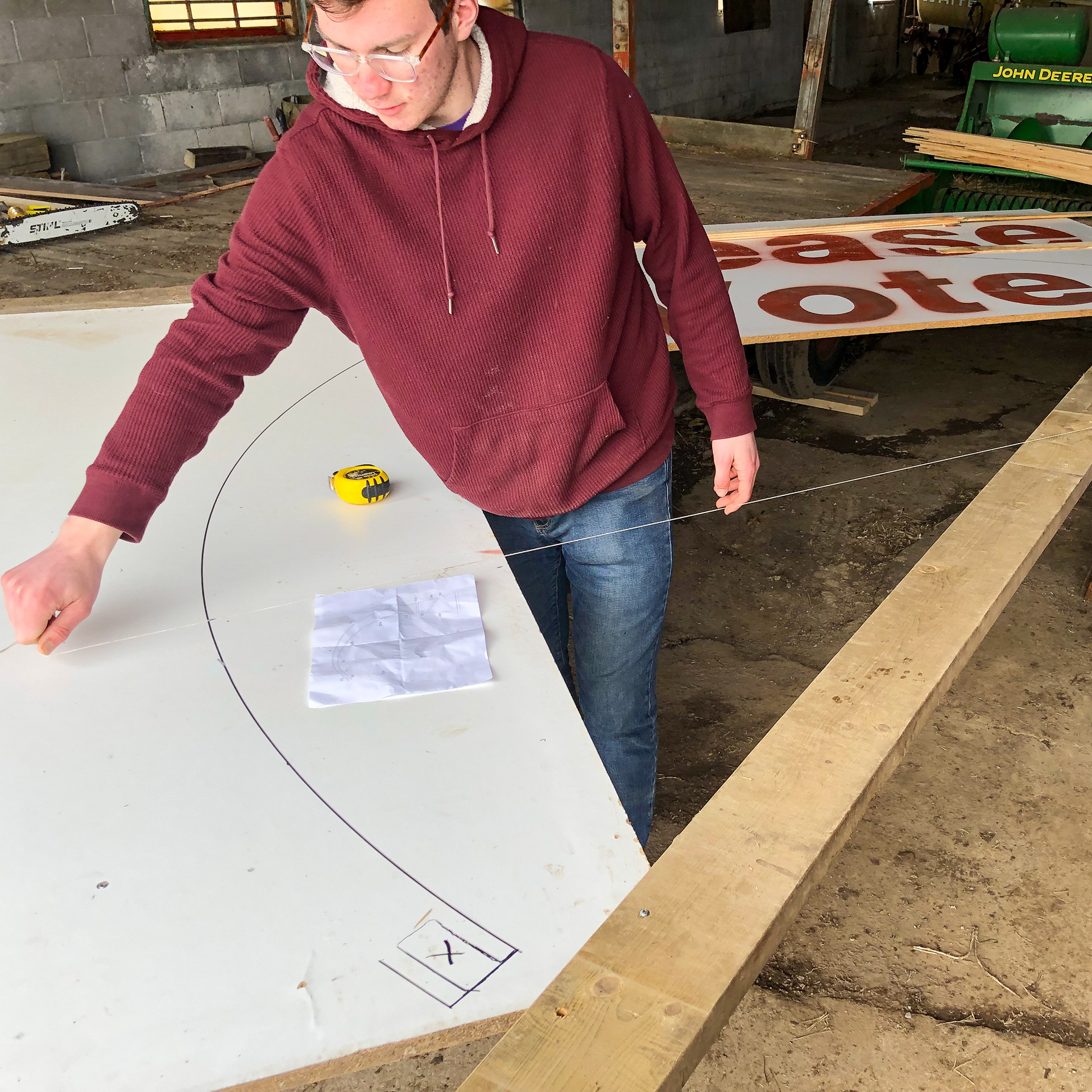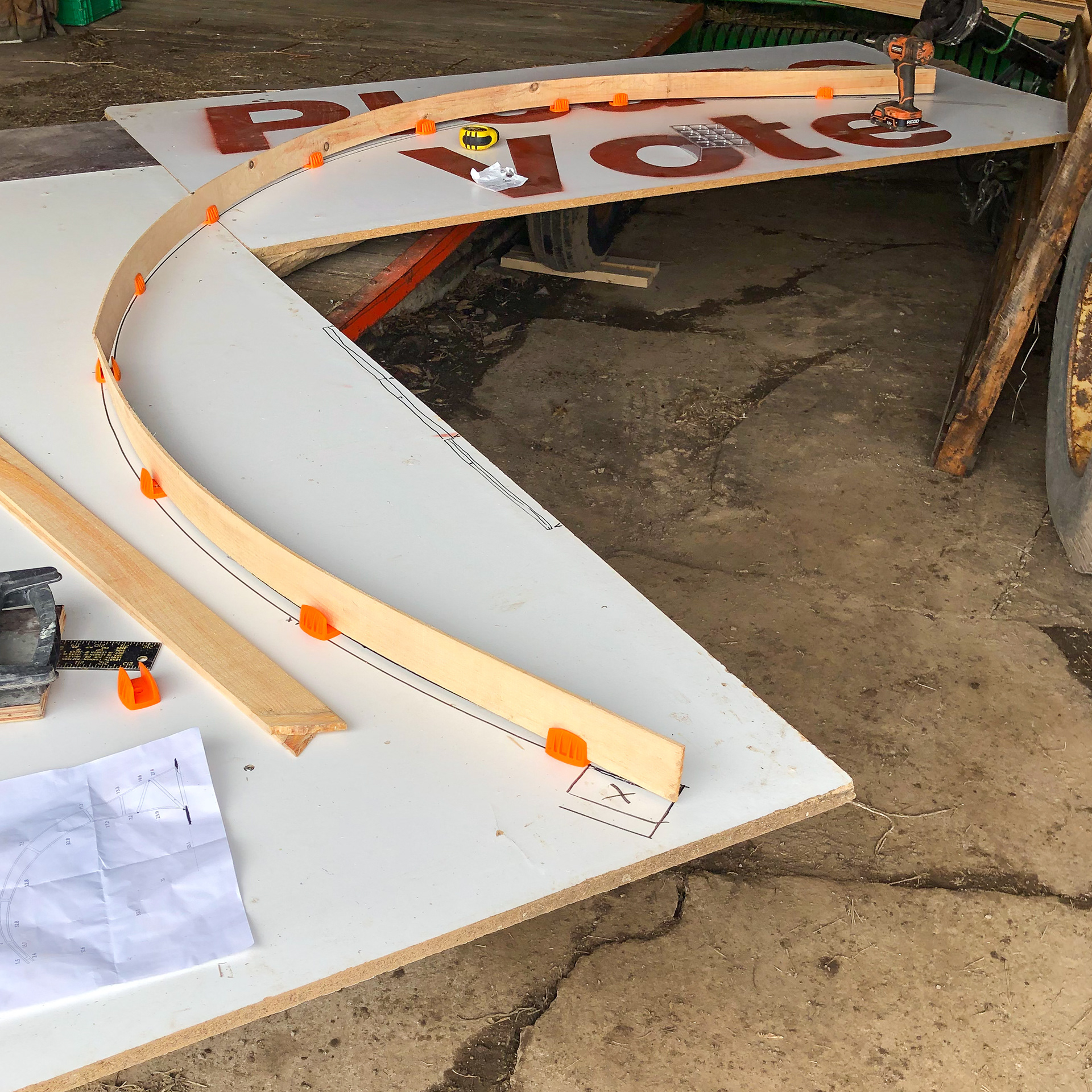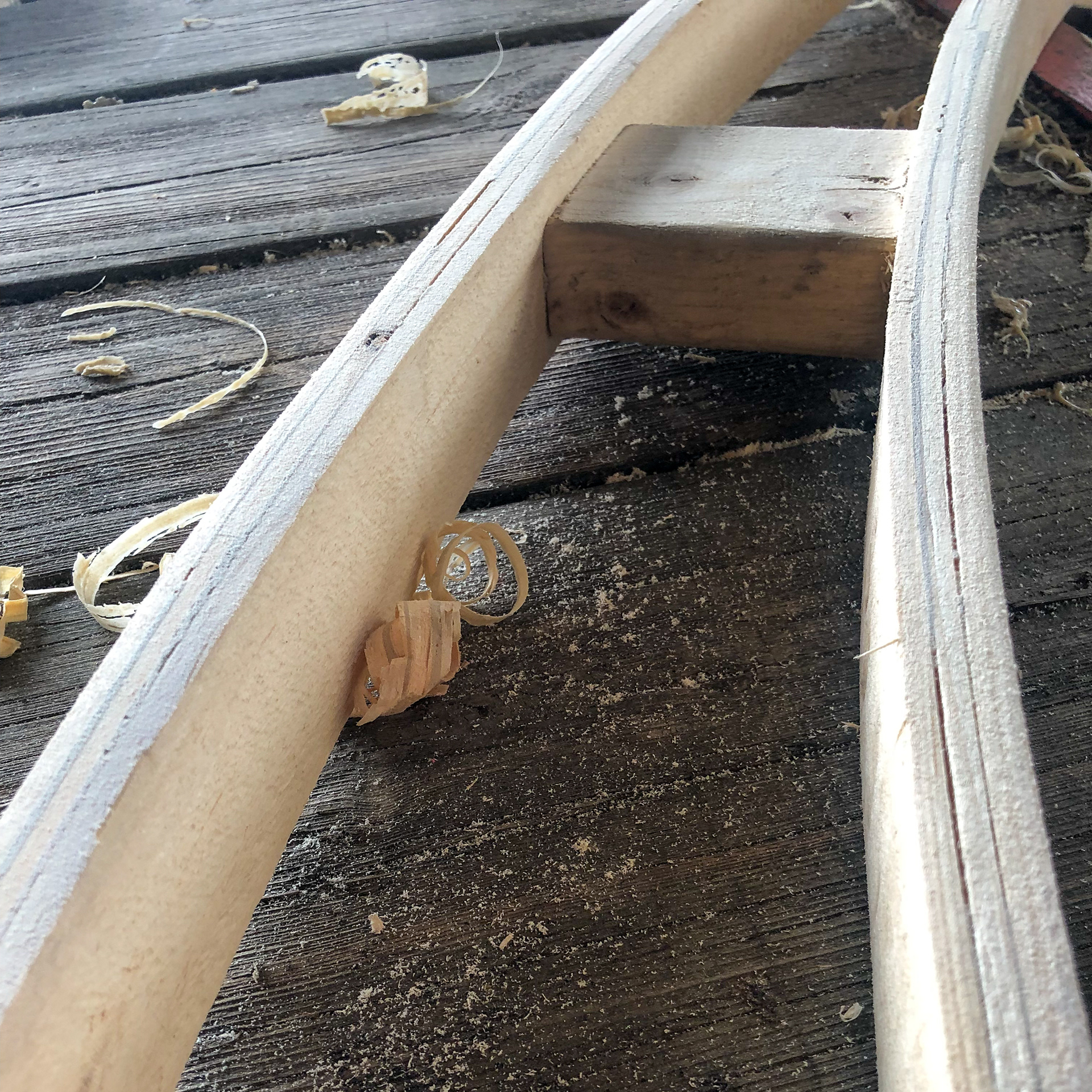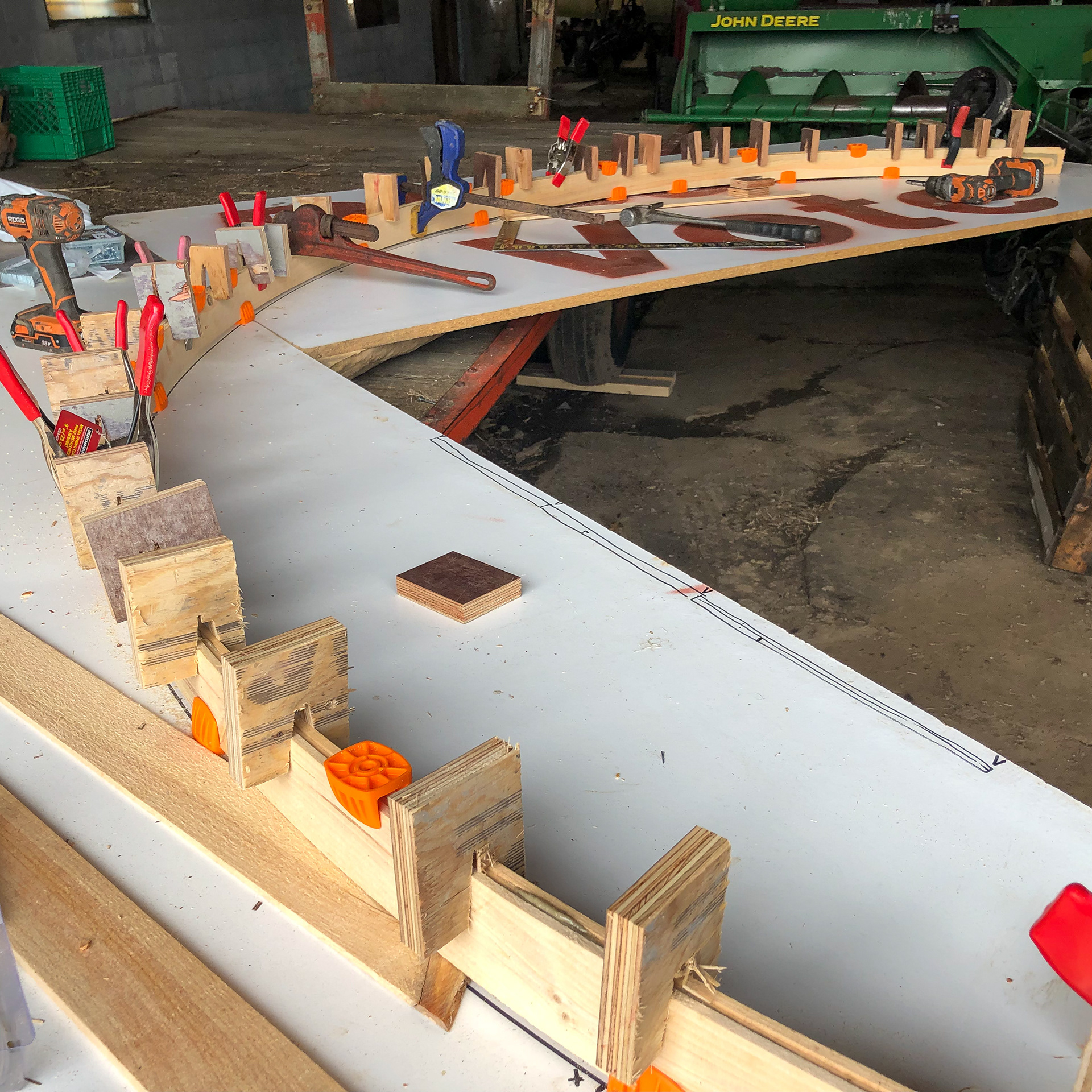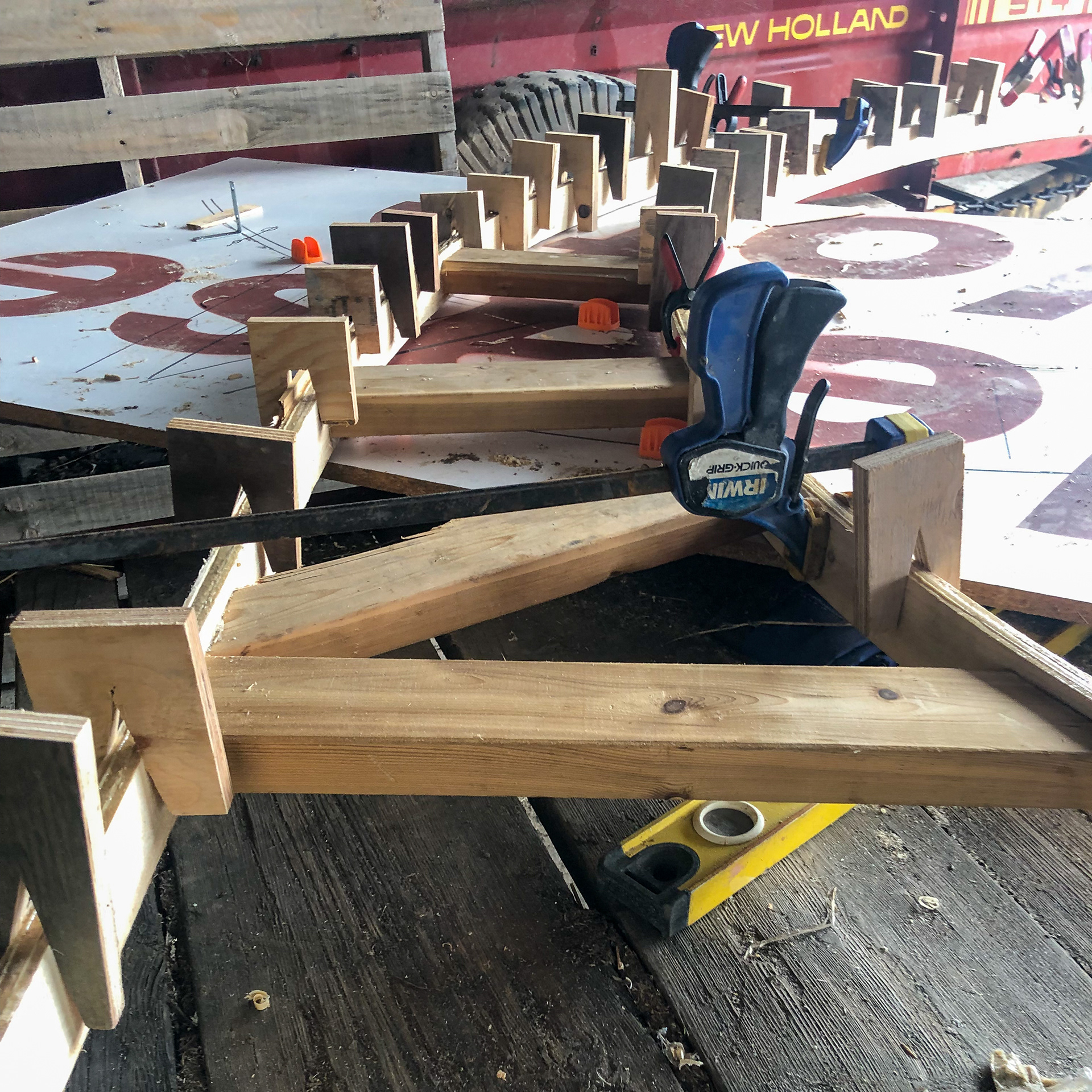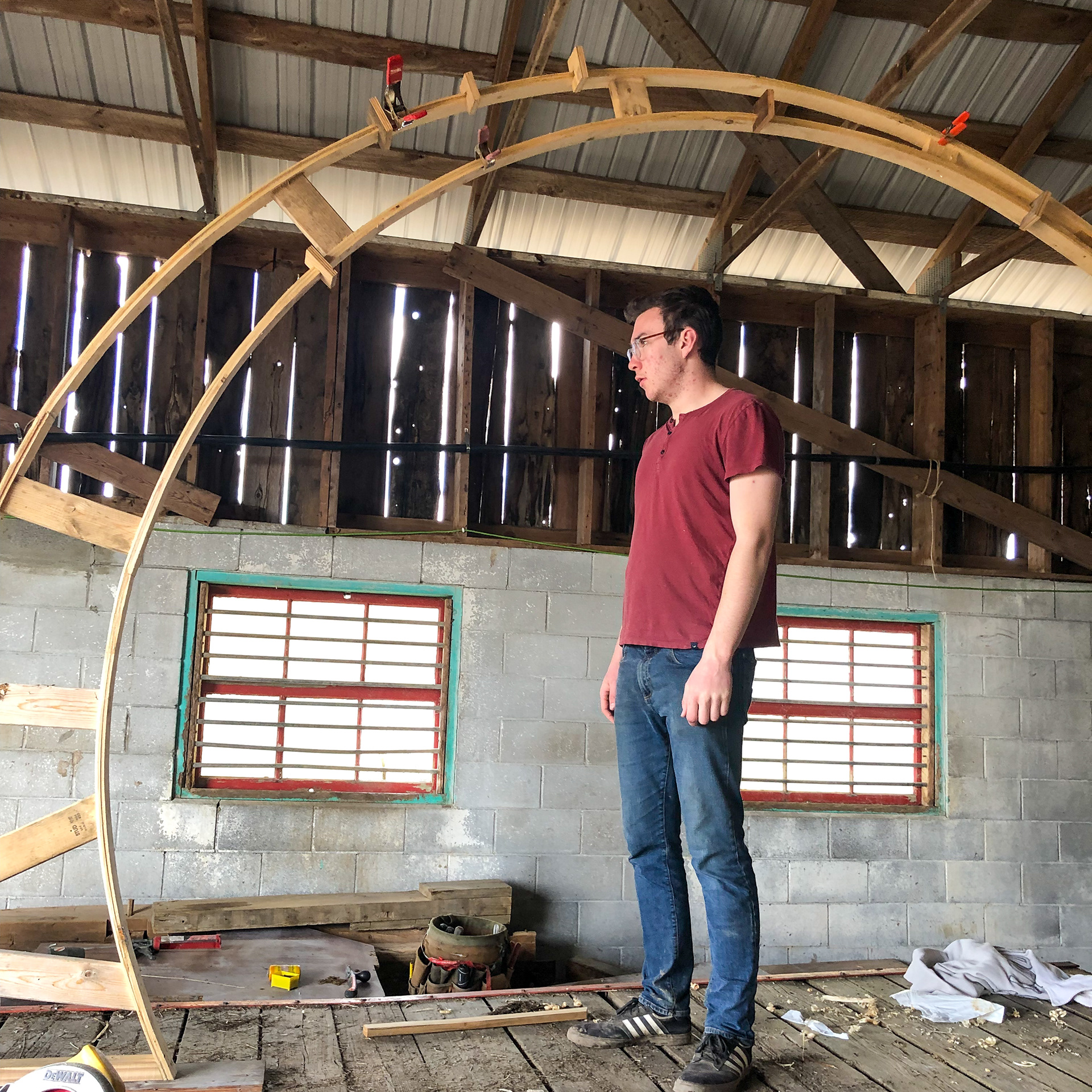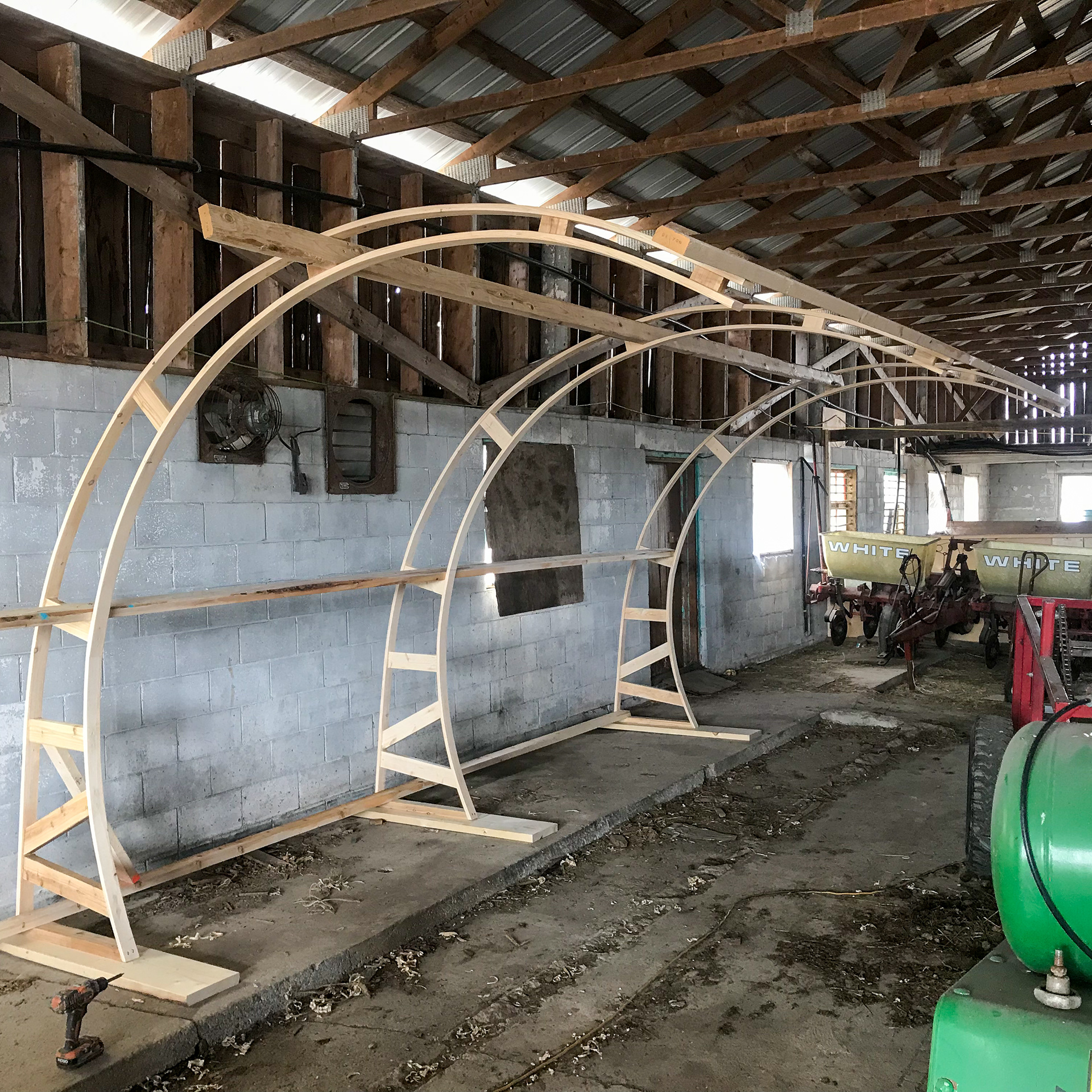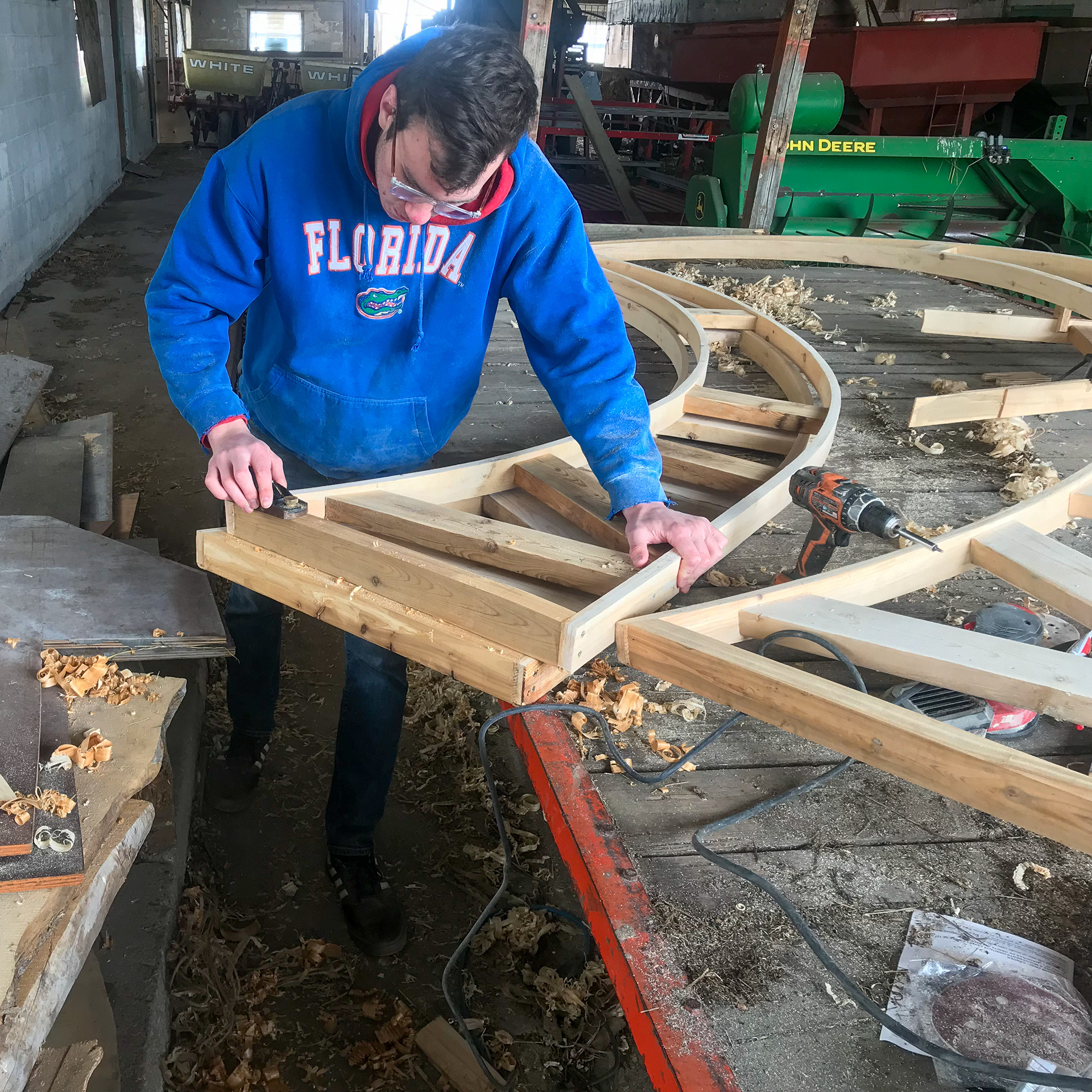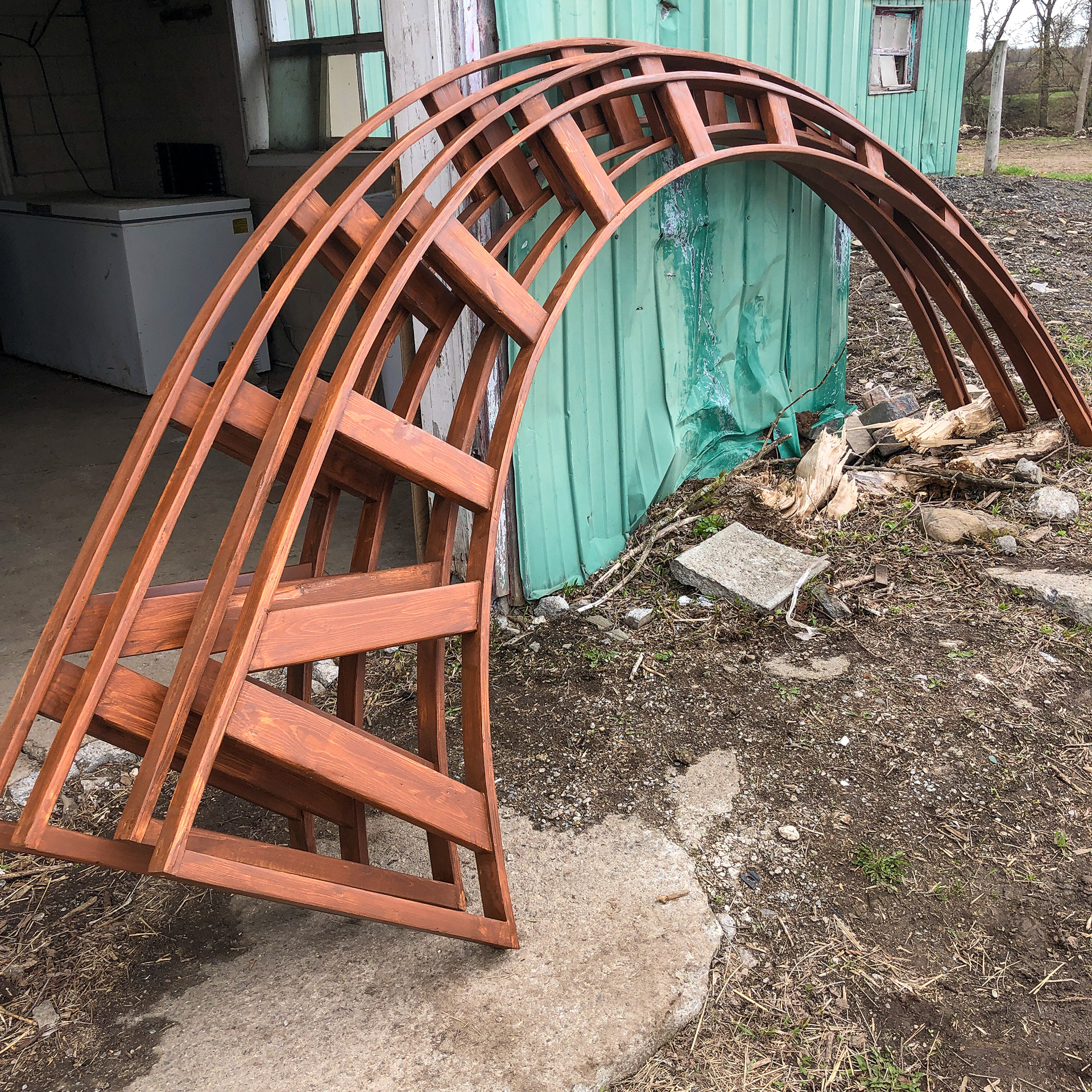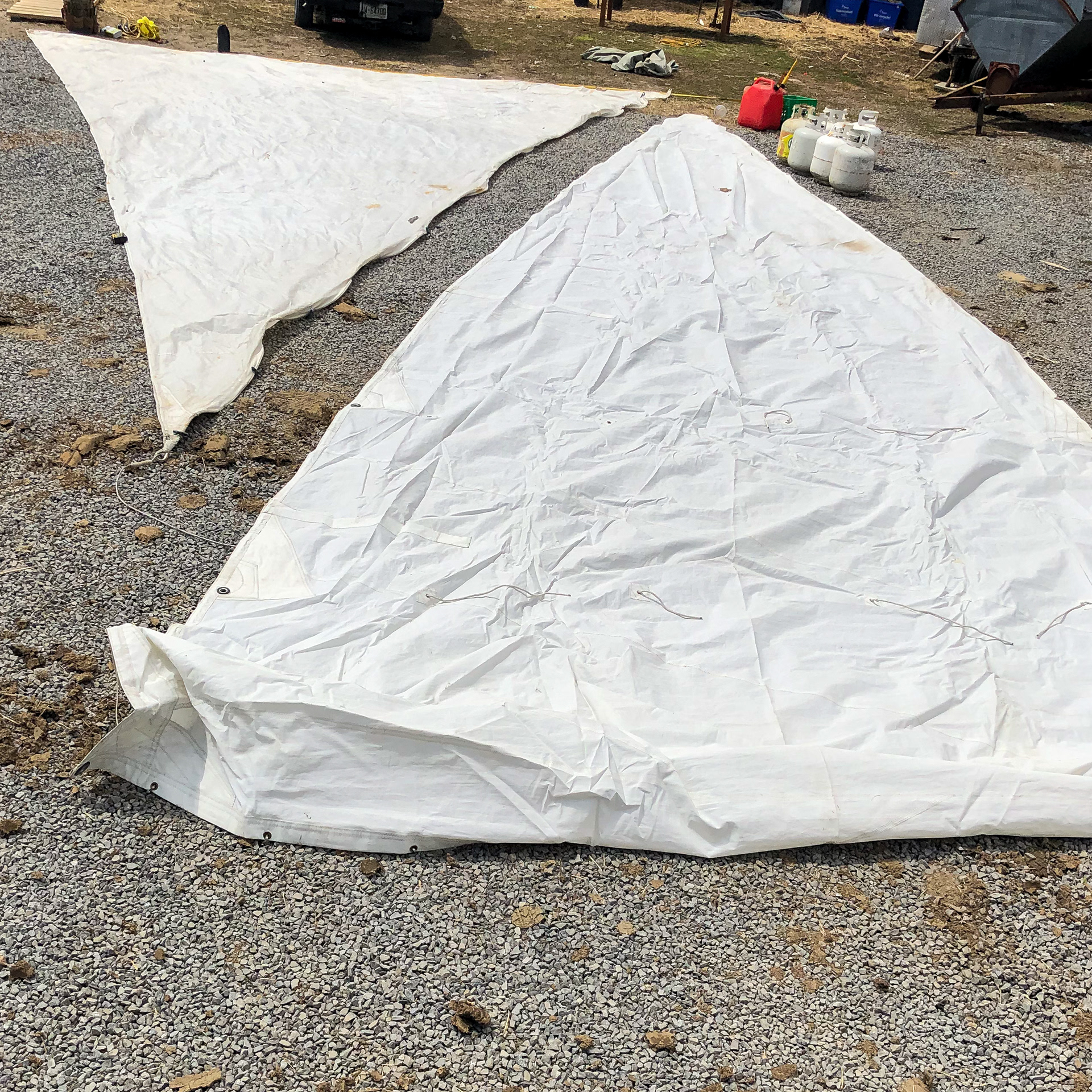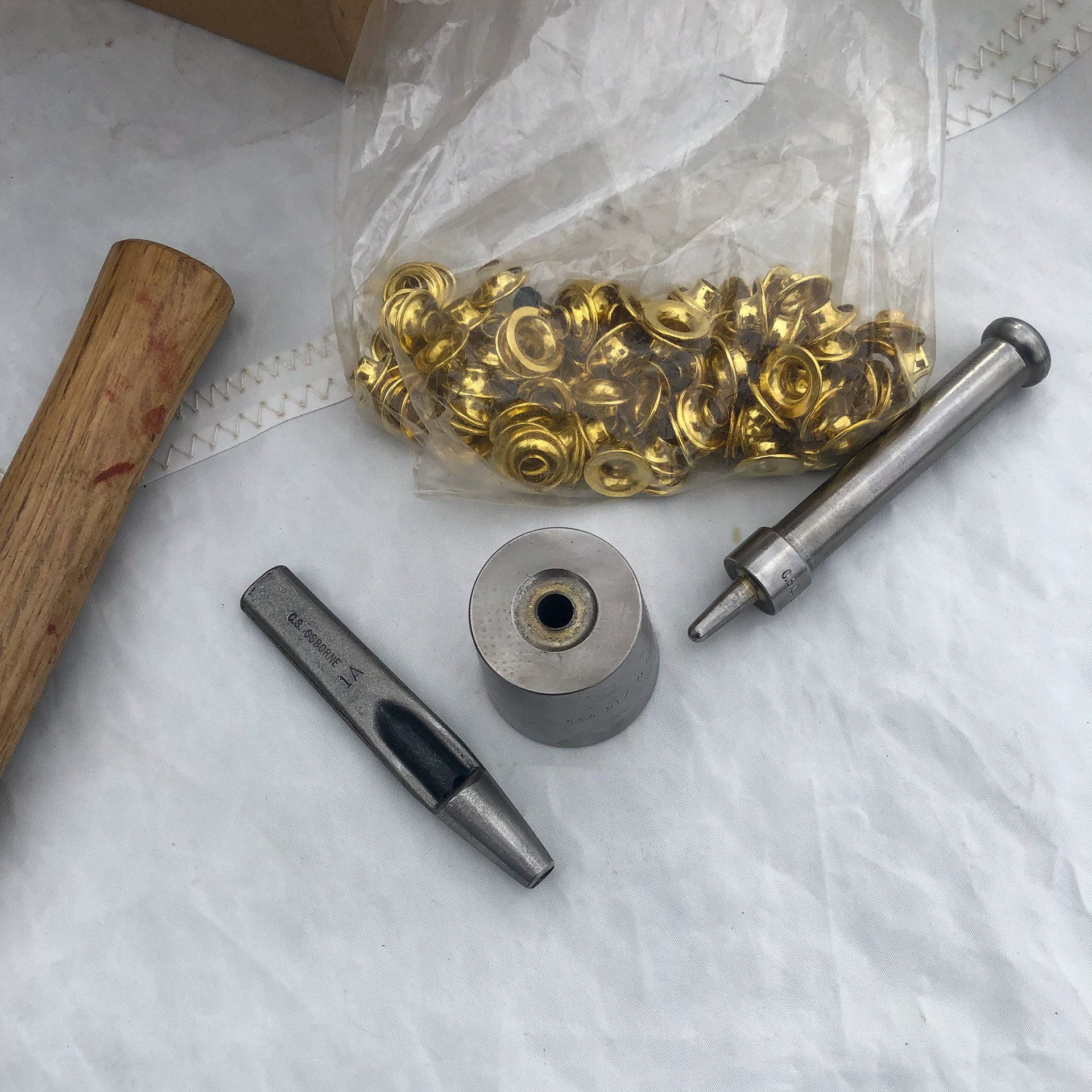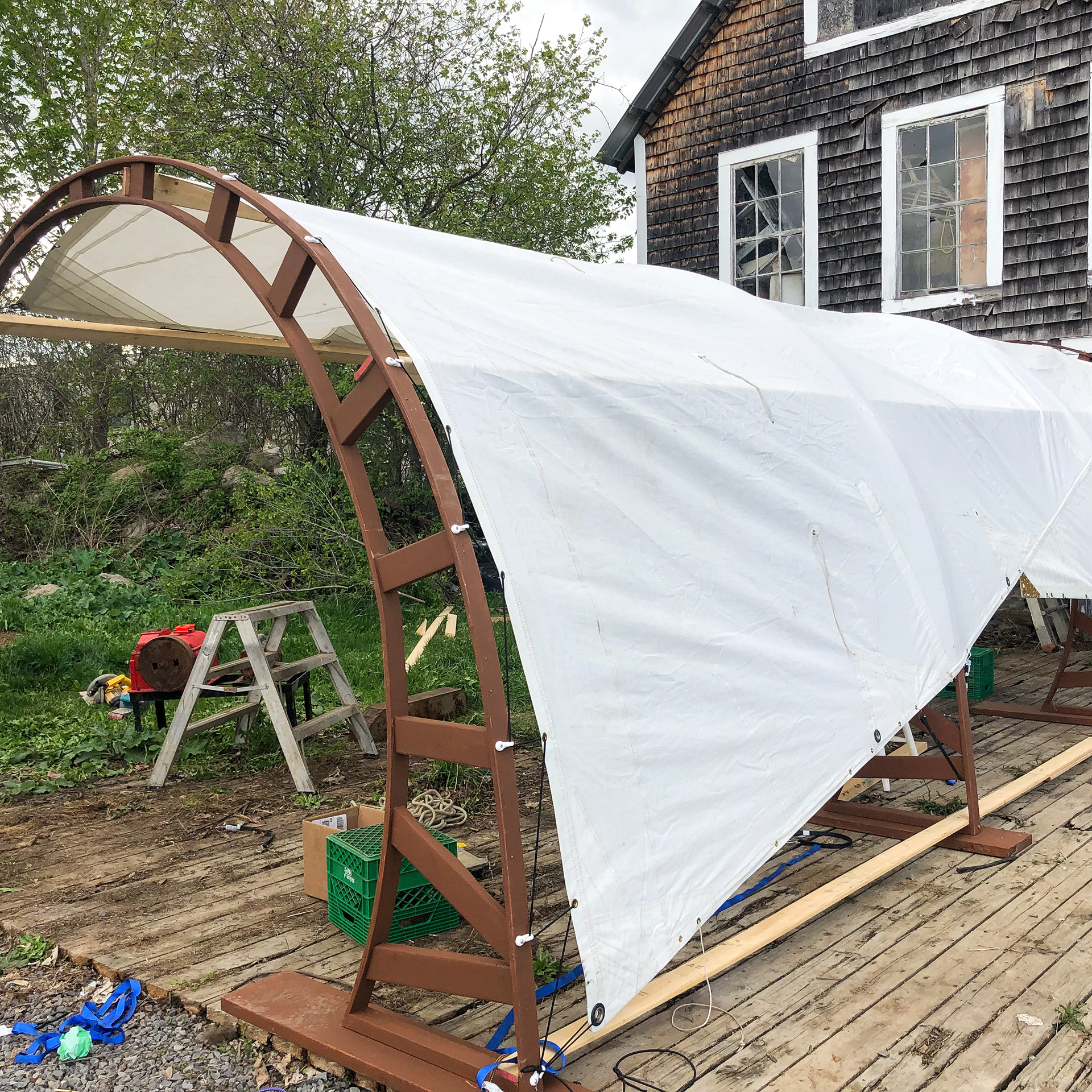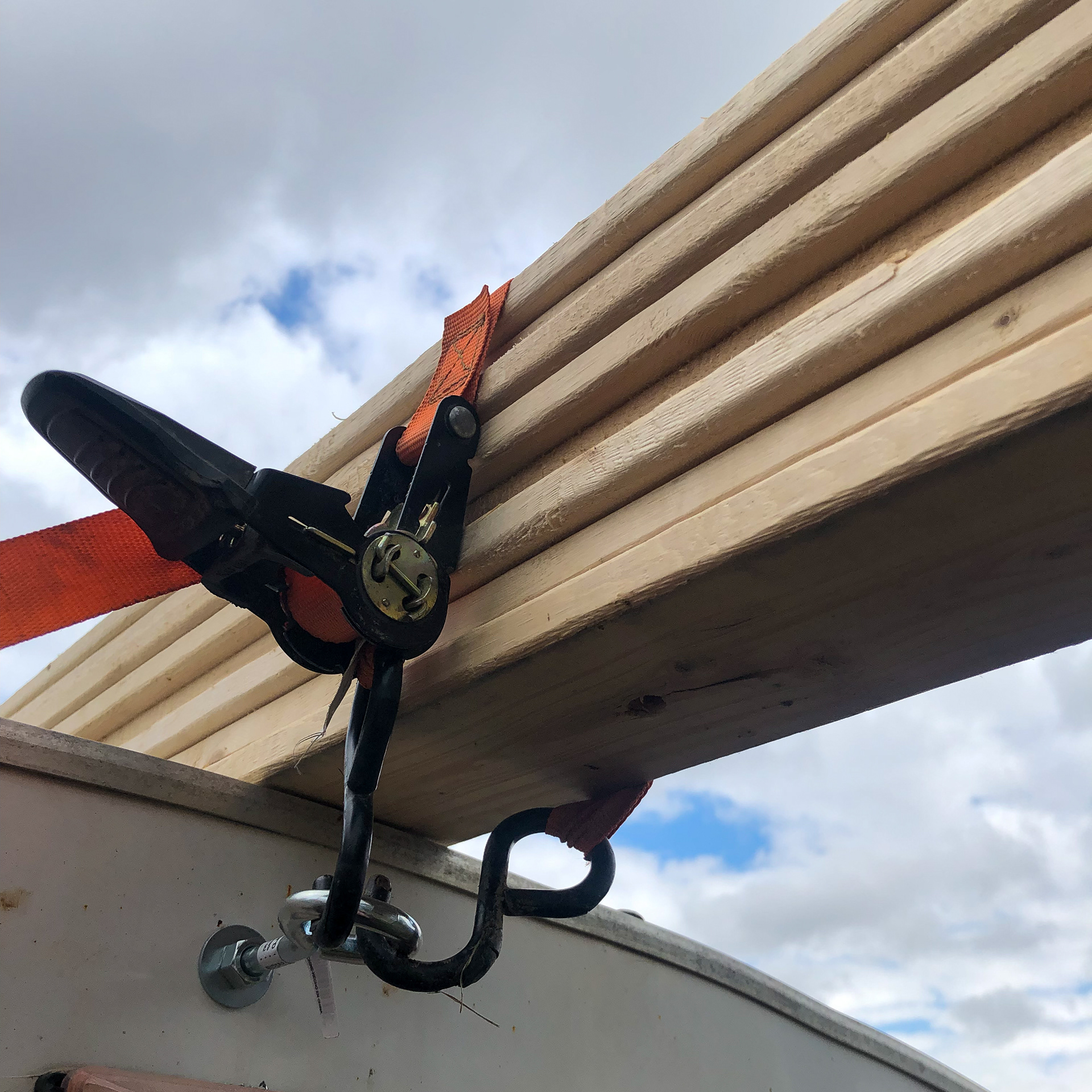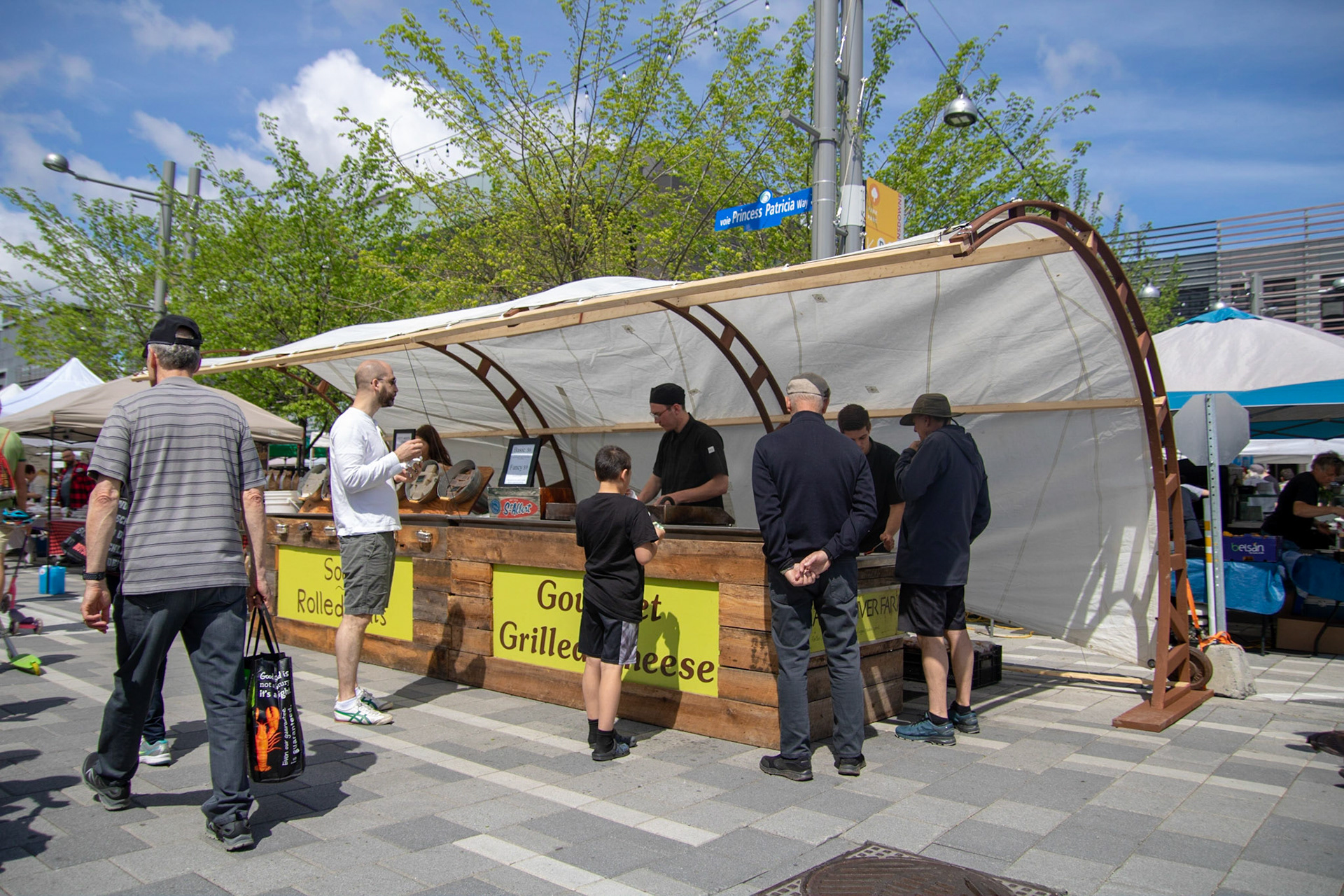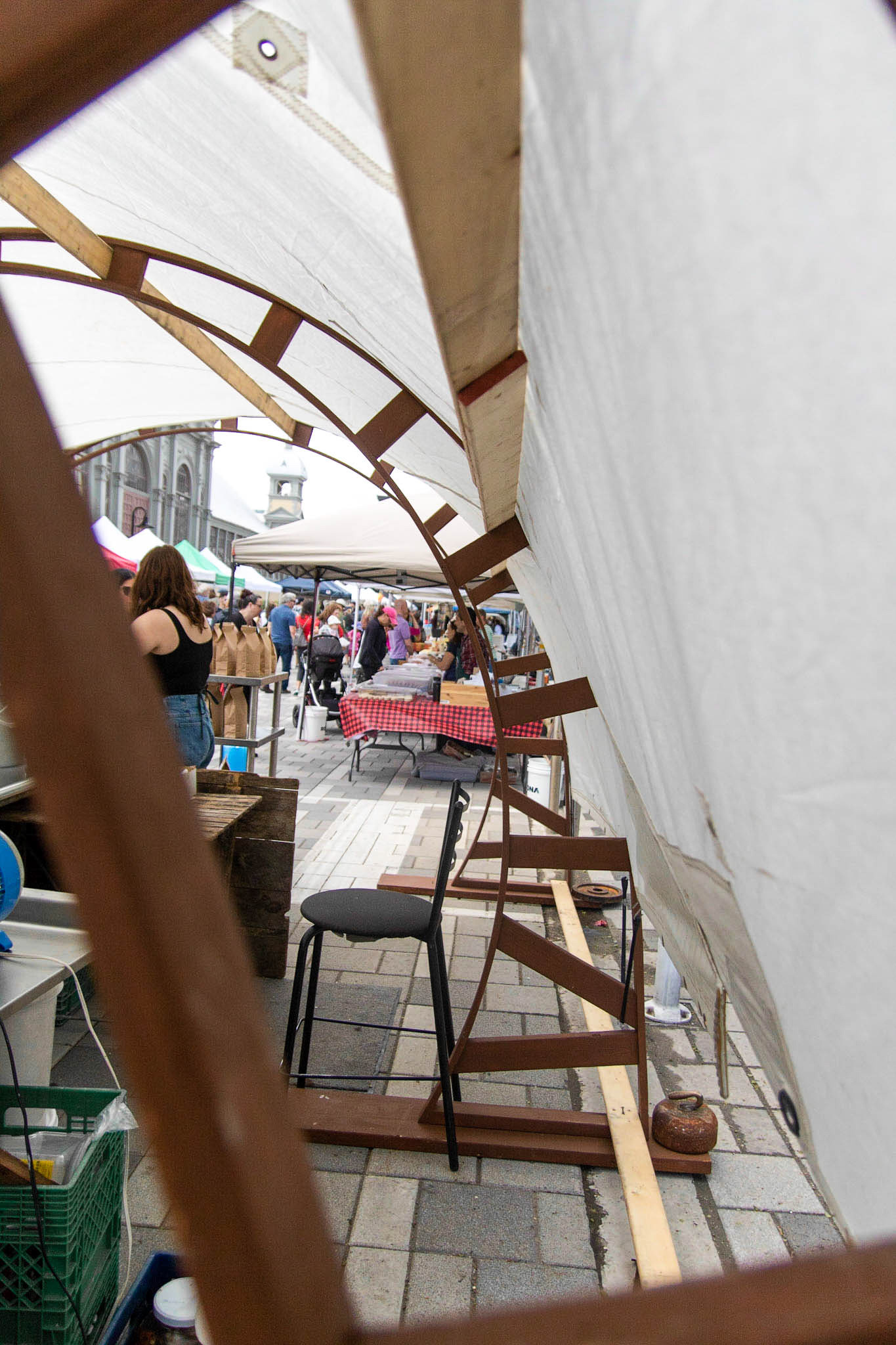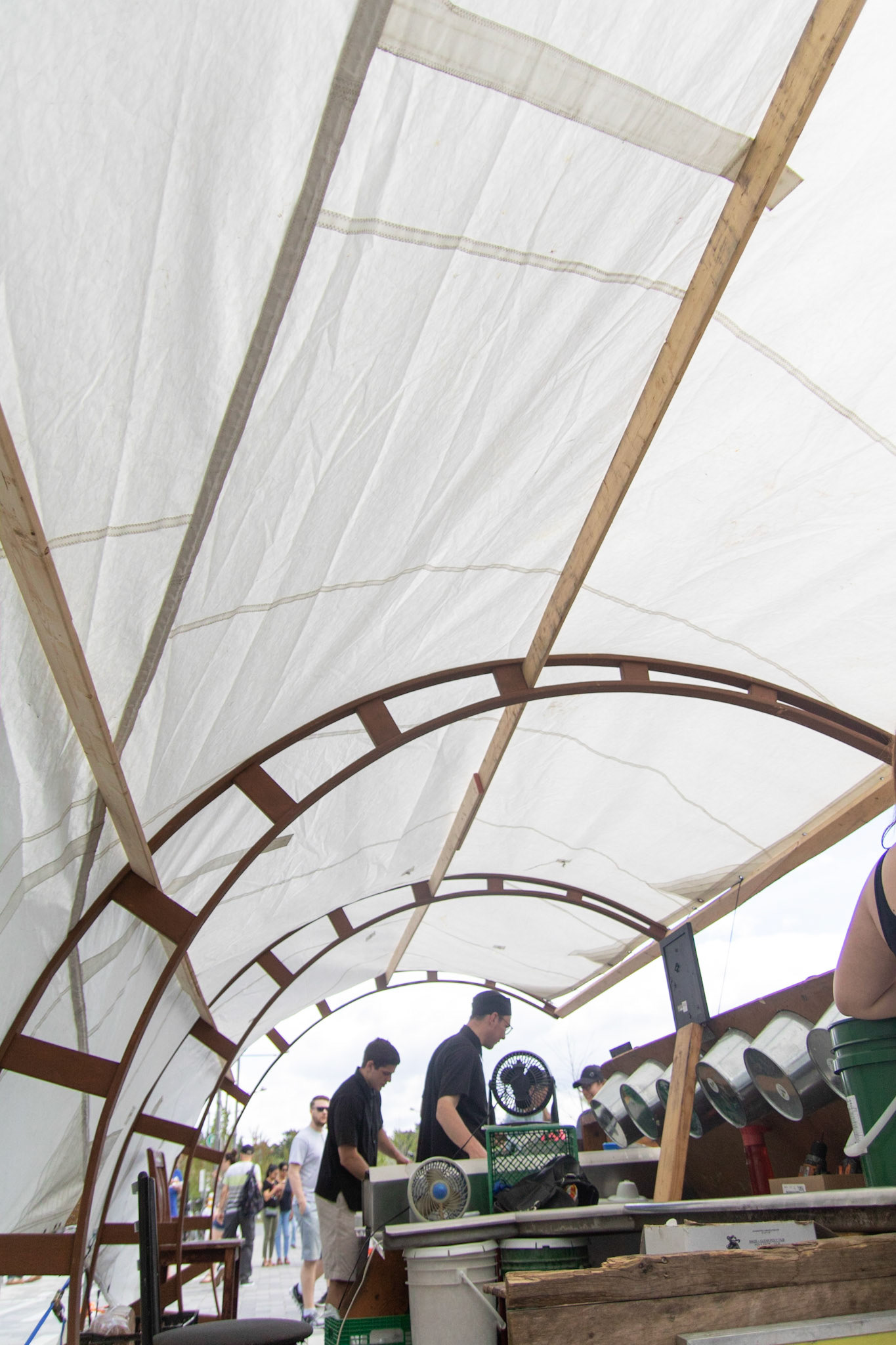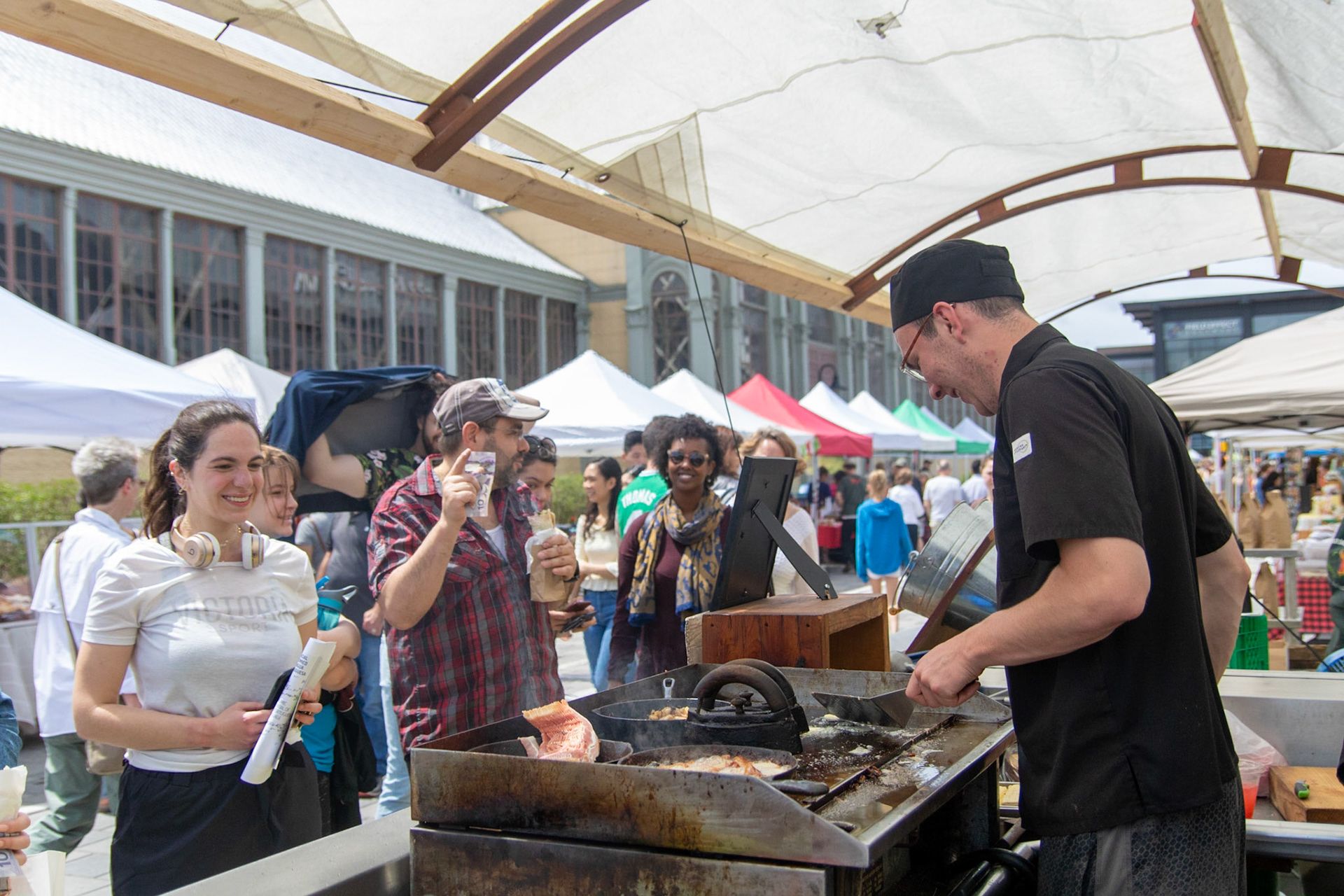 After successfully developing an idea right through to manufacturing, the final step was to see its function within the environment and to hear feedback from my valued customers. However, the ultimate test was to observe changes in sales. At the end of the day, good design can be as elegant and functional as possible but if it does not help a company grow, its life will be short lived. On the debut of my new canopy,  it was one of the windiest days of the year. Many other tents blew over, one even colliding with a car. As nervous as I was, this design didn't budge all day. The reaction from customers was incredible, many people stopping to take photos and requesting similar structures to be built for their back yards. In 5 successful years of business, the most recent with our new design produced record sales.